Helping Parents Raise Happy, Healthy And Well-Educated Children
We know that choosing a child care provider is one of the most important decisions parents make, and we're here to help you find the right child care option for you and your child.
Each day, we help more than a thousand parents in the Heart of Texas afford the cost of quality child care services and connect with area providers. Learn how you can participate in our program and benefit from our services.
Every October, we host a ChildOne Early Childhood Provider Recognition Banquet to celebrate the wonder of children and honor those that provide outstanding early care and education.
Child One Texas is a consumer information/parent education initiative of Workforce Solutions for the Heart of Texas. Raising healthy, happy, and well-educated children is a joint effort of parents, extended family, teachers, healthcare providers, businesses, and community members. Parents are a child's first and most important teacher. In order for parents to make the best decision they can for their children and family, they need information and resources.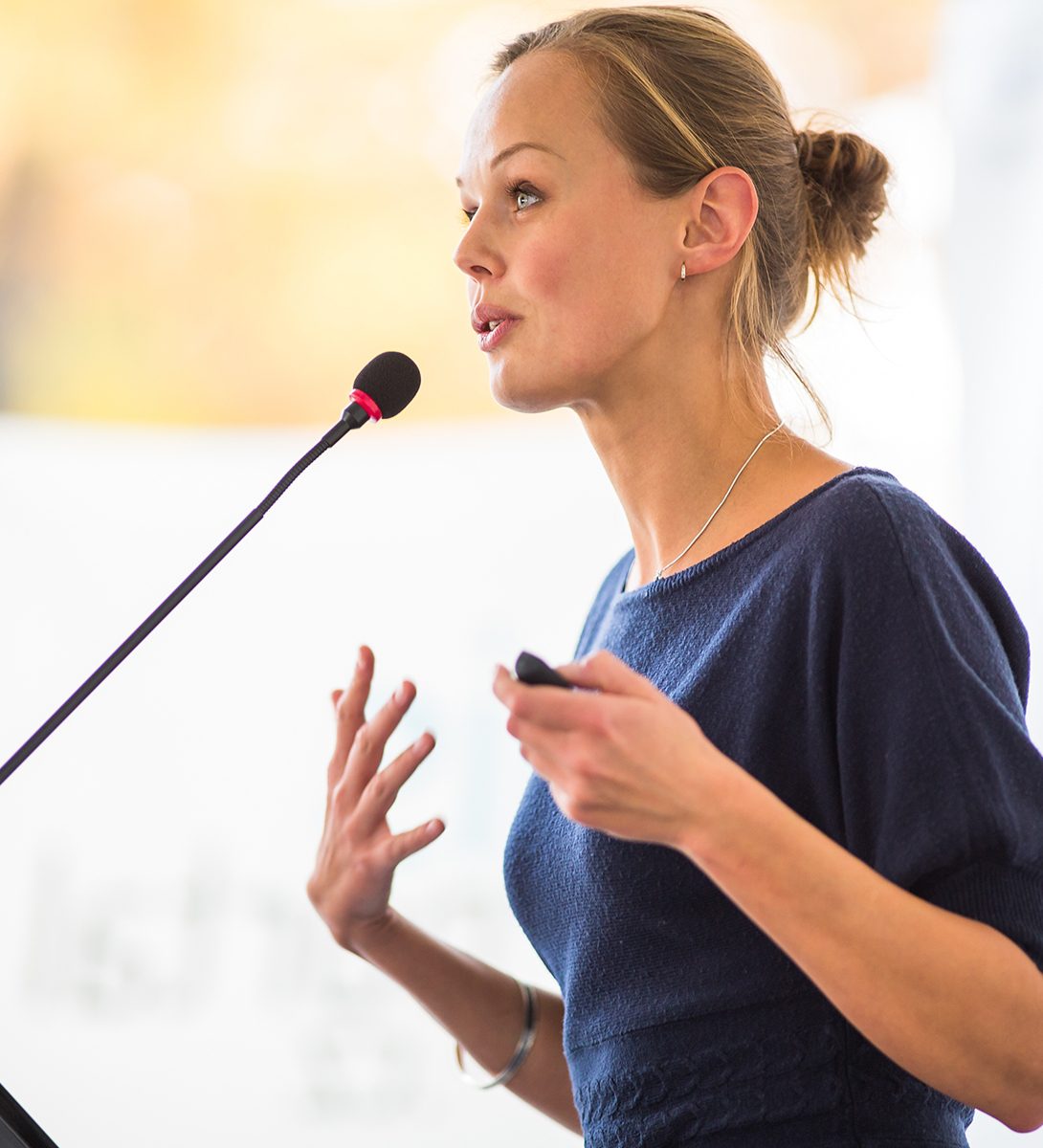 We've made it easy. Use our advanced Child One Provider Map to search for child care programs, summer camps, and other resources near you.
Child Care Aware
Tools and information for families and providers from choosing quality child care to brain building programs child care programs.
Bright by Text
A free text messaging service that helps parents and caregivers of children prenatal to age five make the most of everyday interactions.
Vroom Brain Building
A free parenting app that helps parents turn everyday moments with their children into brain building moments using science-based tips and tools.
Community Resources
Search for free community resources such as food pantries, financial assistance, housing, mentoring and after school programs, and more.